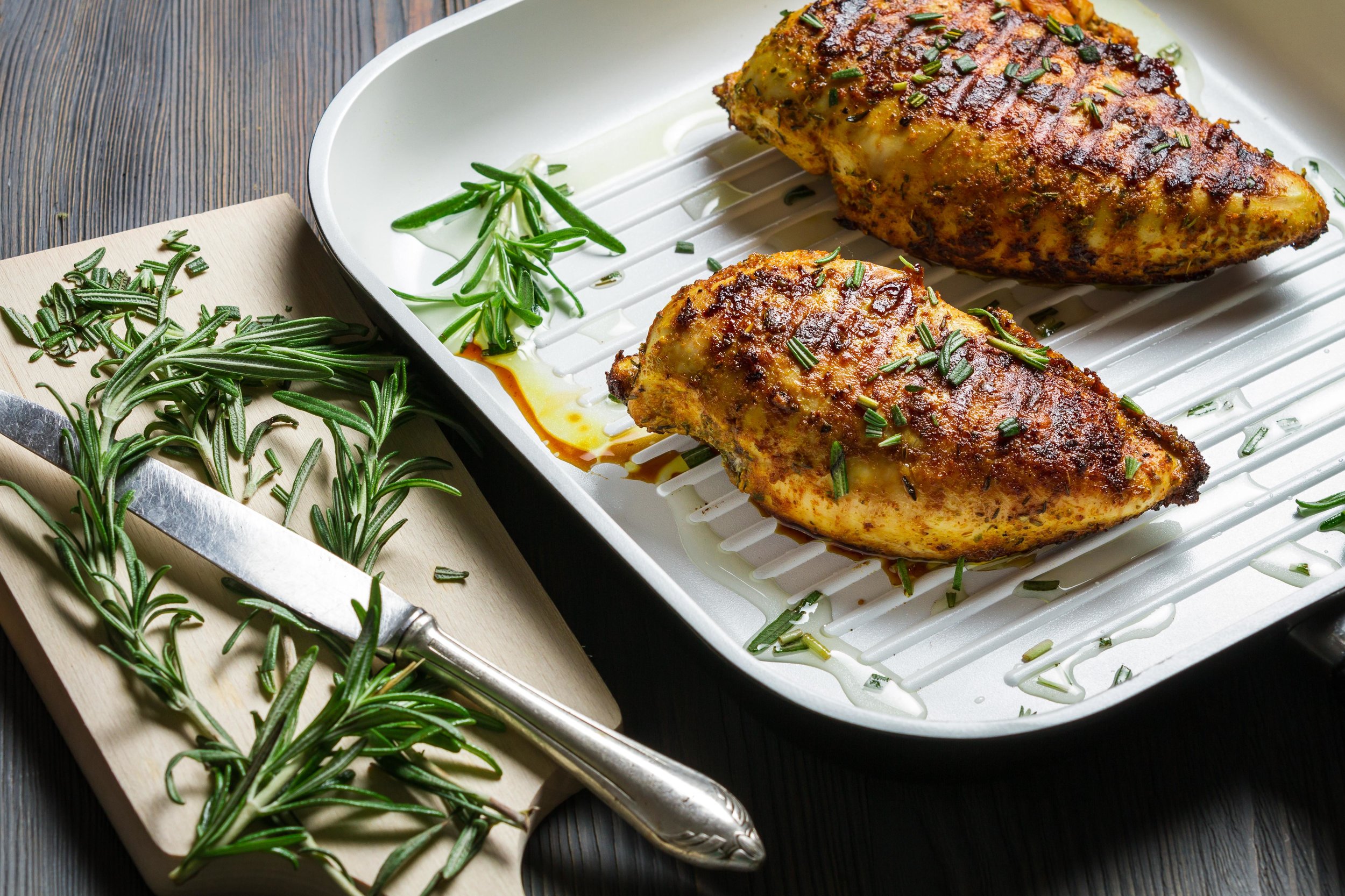 IN ORDER TO CREATE A PERSONALISED Diet Plan, i NEED TO KNOW A LITTLE MORE INFORMATION ABOUT YOU...
What diet programme are you looking for - cutting, bulking?
What is your height and weight?
What is your goal?
Are you in prep for a competition?
Do you have any allergies or dietary restrictions?
Please supply this information in the contact form below and I will contact you directly.
Please complete the form below to receive a personalised diet plan...